Mr John Musunga, SENIOR MANAGEMENT
Managing Director, Kenya Breweries Limited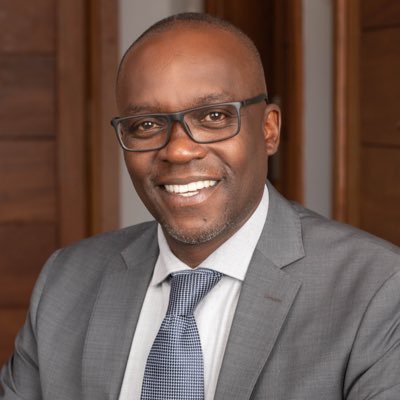 John Musunga is the Managing Director for Kenya Breweries, overseeing the strategic direction of one of the country's largest manufacturing operations.
Mr. Musunga joined EABL from a highly successful career at GlaxoSmithKline (GSK), where he was the Vaccines Market Leader with GSK's Global Vaccines Category and had business responsibilities for Sub-Saharan Africa, South Asia, and Eastern Europe. He has over twenty-five years' experience in senior local, regional and global roles.
These have included Managing Director and General Manager of GSK's Kenya and East Africa Business as well as the Head of Supranationals for GSK Global Vaccines. He has lived and worked in Kenya, South Africa, and Belgium.
Mr. Musunga also holds considerable strategic and leadership experience, having overseen market share growth, delivering double-digit profit growth repeatedly, and more than quadrupling the size of the GSK business during his tenure in Kenya and East Africa.
Mr. Musunga is known for his passion for driving business results through the power of strong teams, creating an environment where people can be at their best and deliver great results consistently, and taking pride in acting as a coach and mentor to develop talent.
He is committed to ensuring inclusion is a priority, especially in how he manages his teams and how decisions are made across the business.