Mr Japheth Katto, BOARD MEMBER
Non-Executive Director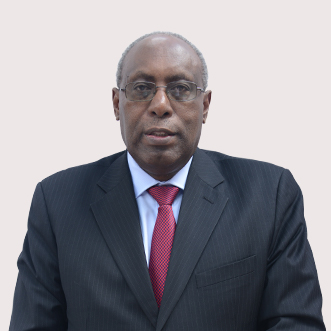 Mr Japheth Katto was appointed to the Board in February 2014. He is a consultant in corporate governance and financial services regulation.
He was the CEO of Uganda's Capital Markets Authority from inception in 1998 until 2013. He has a wealth of experience in both the private and public sector where he has held various accounting, auditing and financial services regulation roles in East Africa and the UK.
Mr Katto is the Board Chairman of Stanbic Bank Uganda, a member of the Board of Trustees of the Duke of Edinburgh International Award Uganda and a member of the Global Council of the UK based Association of Chartered Certified Accountants (ACCA).
He holds a Bachelor of Commerce Degree from Makerere University and is a Fellow of ACCA and a member of the Institute of Certified Public Accountants of Uganda.