EABL Board Announcement – Resignation of John O'Keeffe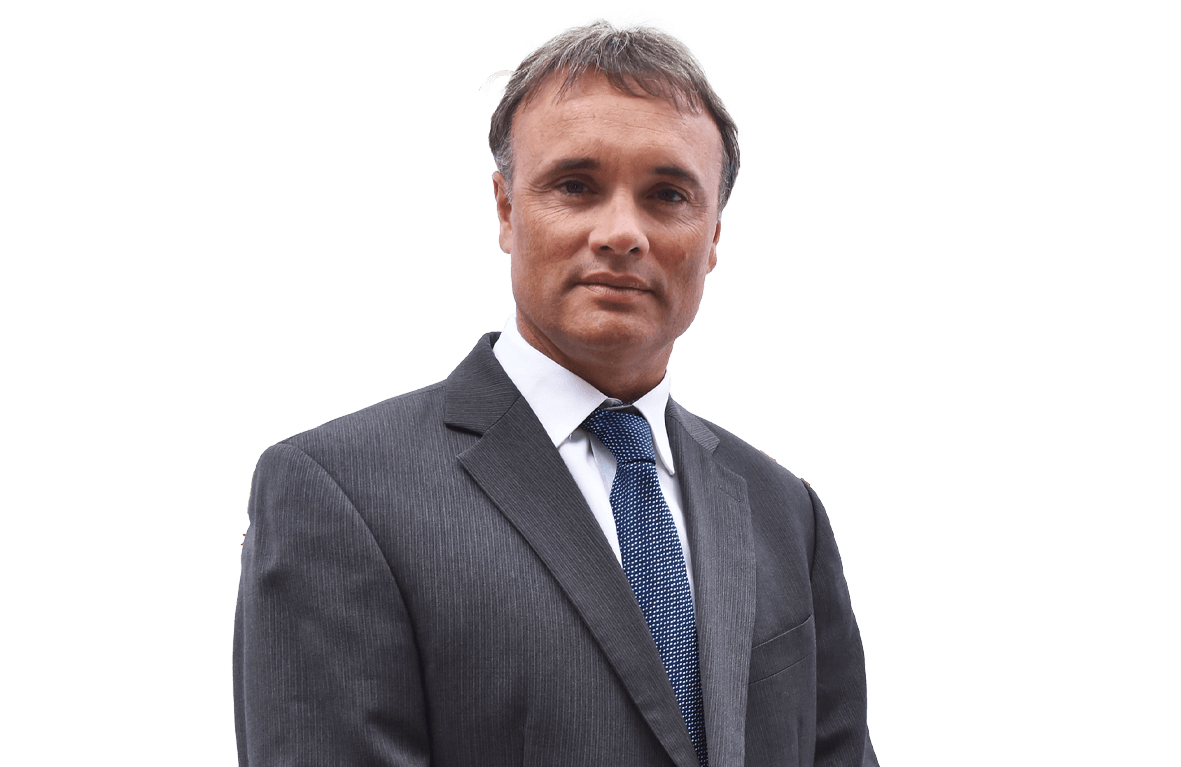 The Board of Directors of East African Breweries PLC hereby announces the resignation of Mr. John O'Keeffe as a Director of the Company with effect from 17th May 2022. Mr. O'Keeffe who was also the President of Diageo Africa, will take on a new assignment within the Diageo Group.
Mr. O'Keeffe has served as the Vice-Chairman of the EABL Board since his appointment in July 2015. He was also a member of the Board Nominations and Remunerations Committee. 
The Board takes this opportunity to thank Mr. O'Keeffe for his inspiring, vibrant, all-inclusive and visionary leadership and wishes him the very best as he takes on his new role within the Diageo Group.