EABL Announcement - Change in the Board - Japheth Katto
The Board of directors of East African Breweries PLC (EABL) hereby announces the retirement of Mr. Japheth Katto as a Director of the Company with effect from 28th February 2023.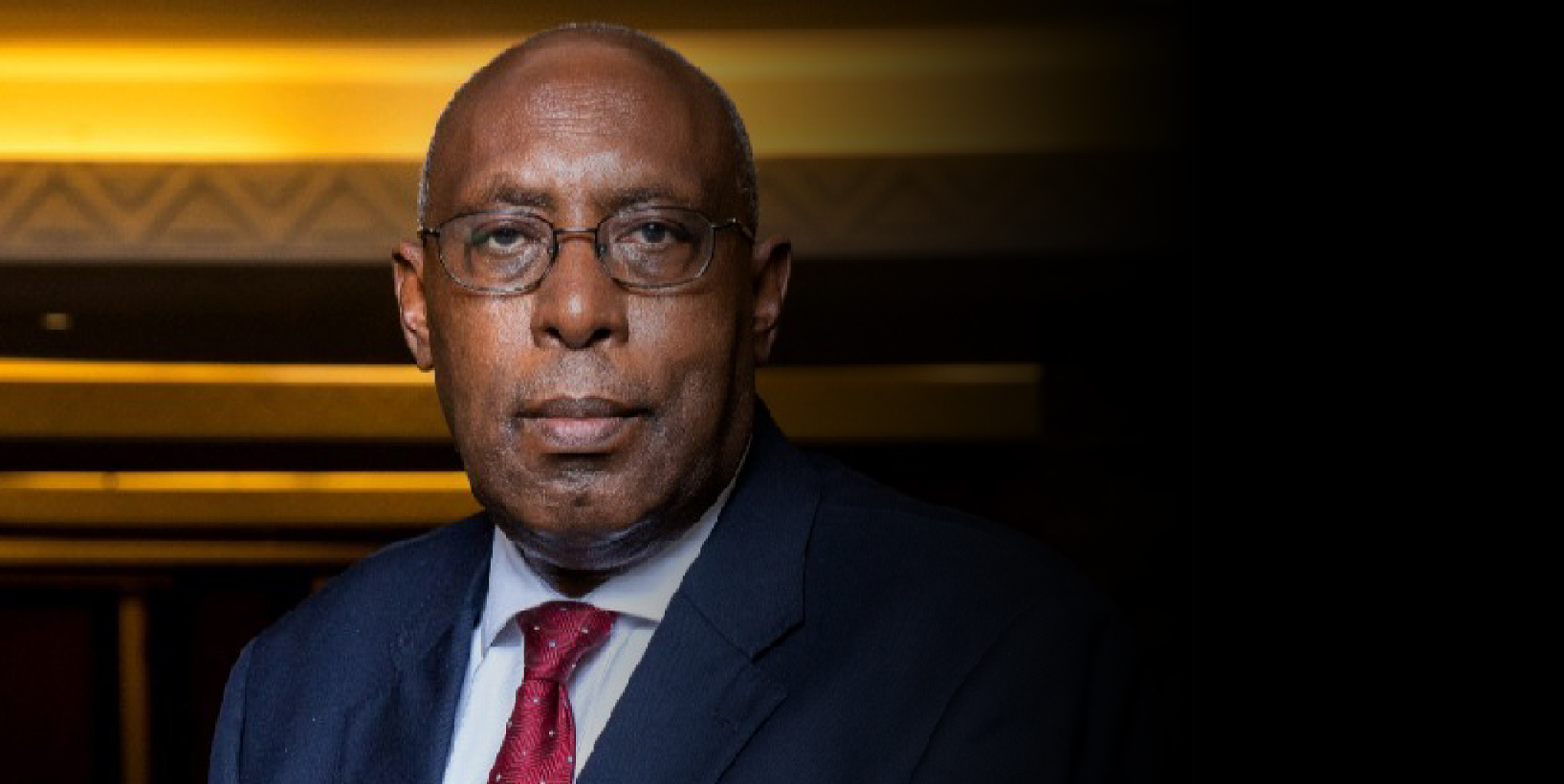 Japheth steps down after having served the company for a period of nine (9) years as an independent director.
The Board takes this opportunity to thank Mr. Katto for his vibrant contributions, sound business advice, valued counsel, and visionary leadership as a board member and in the roles of Chairman of the Board Corporate Governance Committee, Member of the Board Audit & Risk Management Committee and Member of the Board Investment Committee.
The Board of Directors wishes Mr. Katto continued success in all his endeavours and continued good health, happiness and prosperity.